Award Winning New York City Real Estate Agent.
Exceptional Manhattan and Brooklyn Homes.
Find Your Next Home or Investment.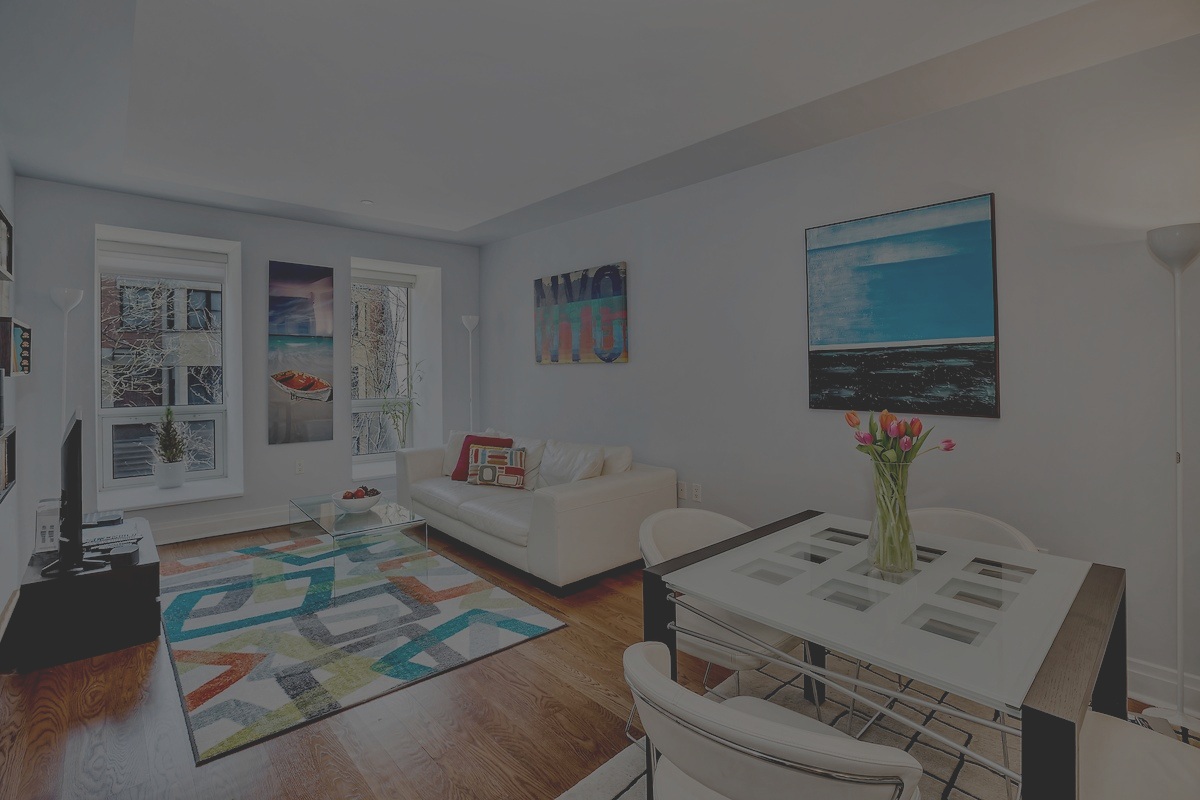 Meet Lena Simpson
Real Estate Expert
Lena Simpson serves a loyal local and international real estate clientele. Finding the home or investment that meets their requirements is what her clients continually tell her she excels at. This award-winning agent is dedicated to fulfilling people's needs and enjoys a stellar reputation as a results-driven residential sales professional over the last decade.
Featured Listing
257 West 117th Street, Unit 2D
The Fitzgerald condominium is located on a beautiful tree-lined residential street. This 1,100 sq.ft 1 bedroom with a large home office has ample room for a queen bed. This home boasts two full baths, one of which is en-suite for the master. The living room and kitchen are sun-filled with large windows facing south. High ceilings and hardwood floors throughout complete this perfect home.